9/15/2013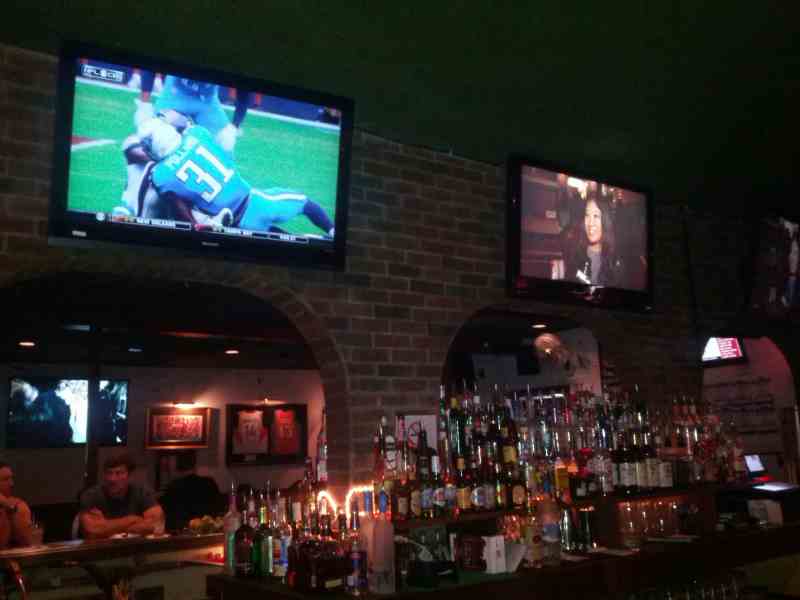 Football and The Loon!
9/13/2013
Come by and try one of our current specials a Mixed Green Salad with chicken. Made with Goat Cheese and Pistachio.
8/7/2013
Ten years ago Mandy came to The Loon and started working for us as a bartender. Now she is leaving us to take on something new in life.
Mandy began nursing school and it didn't take long, she is now certified and serving a larger community. We here at The Loon are so proud of her. Come on in this weekend and join us in wishing Nurse Mandy a good farewell. We will miss you, and GOOD LUCK!!!
8/7/2013
The Loon also has had the privilege to have another employee come and achieve her goals while with us. She has received her bachelors degree and will continue her studies at Texas Tech law school. We wish you all the best and couldn't be more proud!!!
8/2/2013
We're happy to tell all of y'all that the rumors about us closing aren't true. We've been here 22 years and we don't plan on going anywhere. We're still open 11 AM to 2 AM every day, so come by and get the drinks you love and some yummy food!
1/1/1900
Errybody's favorite happy hour day is going down here tonight! Burgers, babes, and brews! Not to mention the best juke box in town!